Astronomy - The Most Amazing Space Stories This Week!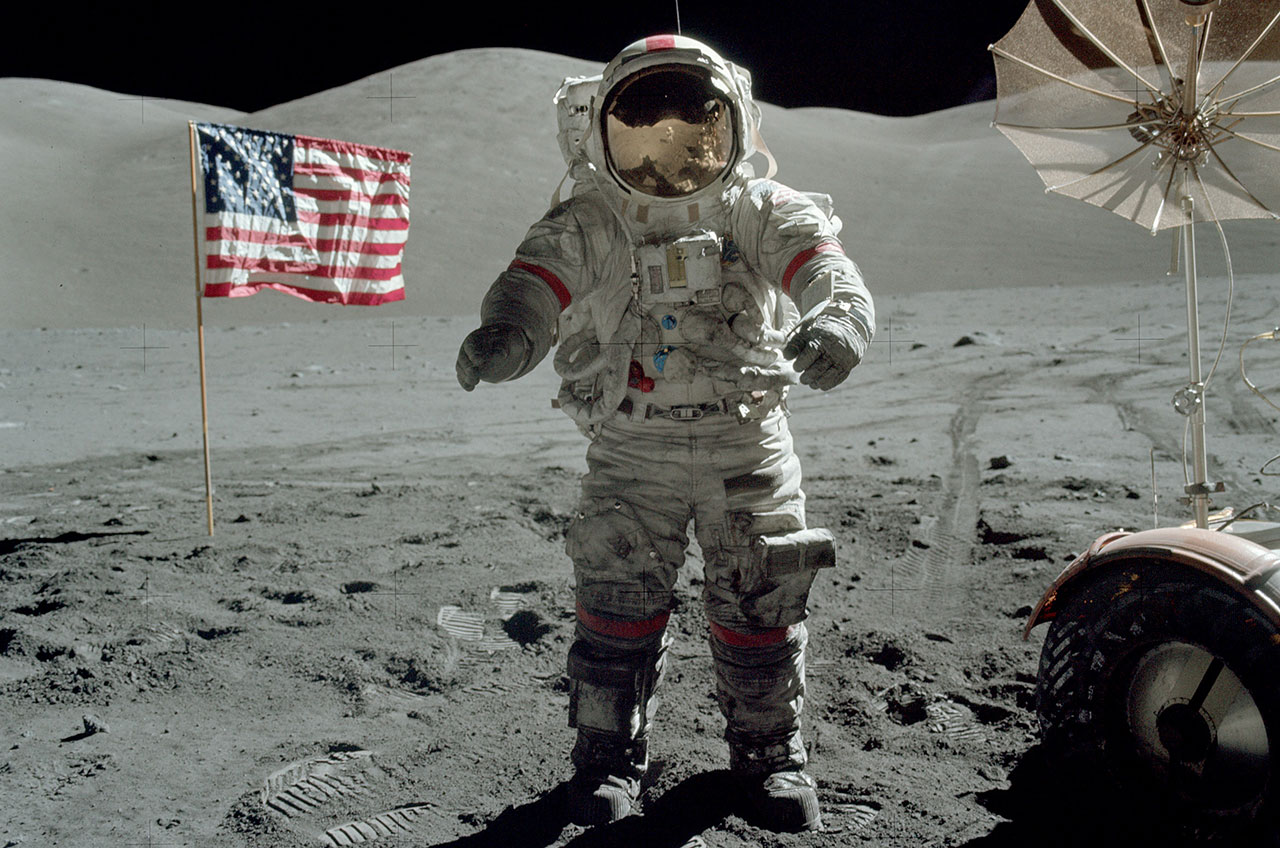 The last human to walk on the moon died. A first-time astronaut shared his first-ever spacewalk with the world. The U.S. got a new president, leaving experts to contemplate the future of space policy. 2016 set a record for global temperatures. And scientists found ice spikes on Pluto and a meteorite on Mars. Here are our picks for the best and most important space stories of the week.
Rest in peace, moonwalker
Trump and NASA
Donald J. Trump, who was sworn in as the 45th president of the United States Friday (Jan. 20), may have to make some big decisions regarding NASA programs. Here are six things to know about the new administration's relationship with and plans for the nation's space agency. [Full Story:
6 Things to Know About Trump and NASA
It's getting hot in here
2016 was officially the hottest year on record, and human activity is to blame for the rise in temperatures, according to a new report from the National Oceanic and Atmospheric Administration. This is the third consecutive year to reach record temperature highs. NASA's Earth Science program
assisted NOAA
in measuring the year's global temperatures.[Full Story:
2016 Was Earth's Hottest Year on Record, and Humans Are to Blame
]
This rock's not from around here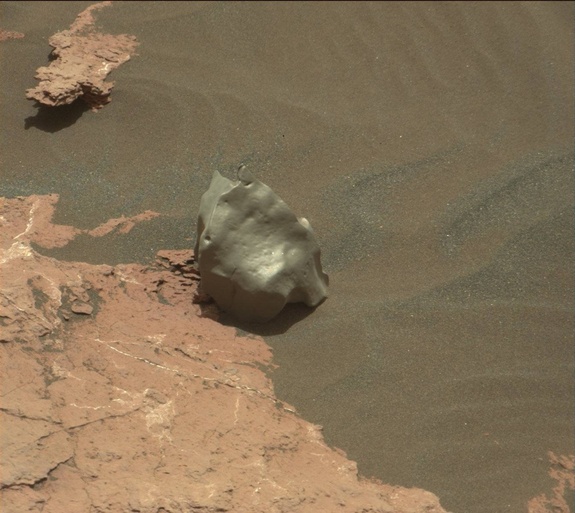 NASA's Curiosity Mars rover has been a busy little bot of late. NASA
released a photo
from the rover showing shallow crevices in the Martian soil, perhaps formed from ancient mud cracks, indicating the presence of water. Curiosity also recently spotted a rock on the Red Planet's surface that likely fell from space. The gray, iron-nickel meteorite, dubbed Ames Knob, looks distinctly different from the typical red-hued Martian rocks. It is not the first meteorite that Curiosity has identified on the Martian surface. If the rock hit the planet long ago, scientists could use the meteorite to learn something about the ancient Martian surface. [Full Story:
Weird Mars Rock Spied by Curiosity Rover Is Probably a Meteorite
]
Ice spikes spotted on Pluto
Scientists think they've found evidence of naturally forming, spiked columns of ice and snow called "
penitentes
" on Pluto's surface. On Earth, these features can grow to be several feet high; they form at high altitudes where ice can transform directly into vapor. If Pluto has these features, it's likely that they also exist on other icy worlds in the solar system. [Full Story:
Prickly Pluto Could Reveal Ice Spikes Are Common on Other Worlds
]
The cost of a perfect solar storm
If a perfect solar storm were to hit the United States and knock out major power grids, it could create an economic loss of $42 billion per day, according to a new study. Solar storms are ejections of charged particles from the sun, and space experts have warned federal agencies of these storms' potentially devastating impacts on power grids and satellite communications. [
Solar Storm Blackout Could Cost the US $42 Billion Per Day
]
A photogenic spacewalk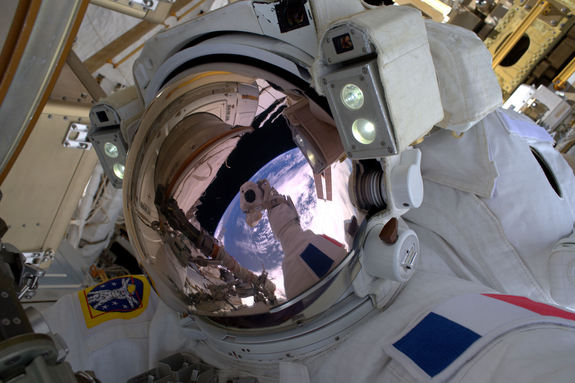 First-time astronaut and Frenchman Thomas Pesquet, who is currently living on the International Space Station, recently completed a 6-hour spacewalk. Pesquet is proving to be quite the space photographer; he snapped several photos while he was outside the station, including some spectacular self-portraits. [Full Story:
Astronaut's First Spacewalk Photos Are Out of This World!
]
Space traffic jams
Experts on spaceflight and space-based technologies say the federal government needs to act now to address the growing issue of space traffic. As more and more countries and private companies launch objects into orbit, the problem of space traffic grows larger, and experts fear governments aren't adapting quickly enough. [Full Story:
Many Questions, Few Answers When it Comes to Space Traffic Management, Experts Say
]
Mirror, mirror
Waiting to boldly go …
The much-anticipated new television show that will take place in the "Star Trek" universe seems to have been delayed again. "Star Trek: Discovery" was initially scheduled to debut this month, but that date was pushed to May. Now, network executives say the debut date is "flexible," and that production is set to begin before February. [Full Story:
'Star Trek: Discovery' Delayed, Classic Character Re-Cast
]