Astronomy - Lucky Shot! Skywatcher Captures Space Station Soaring Over Vienna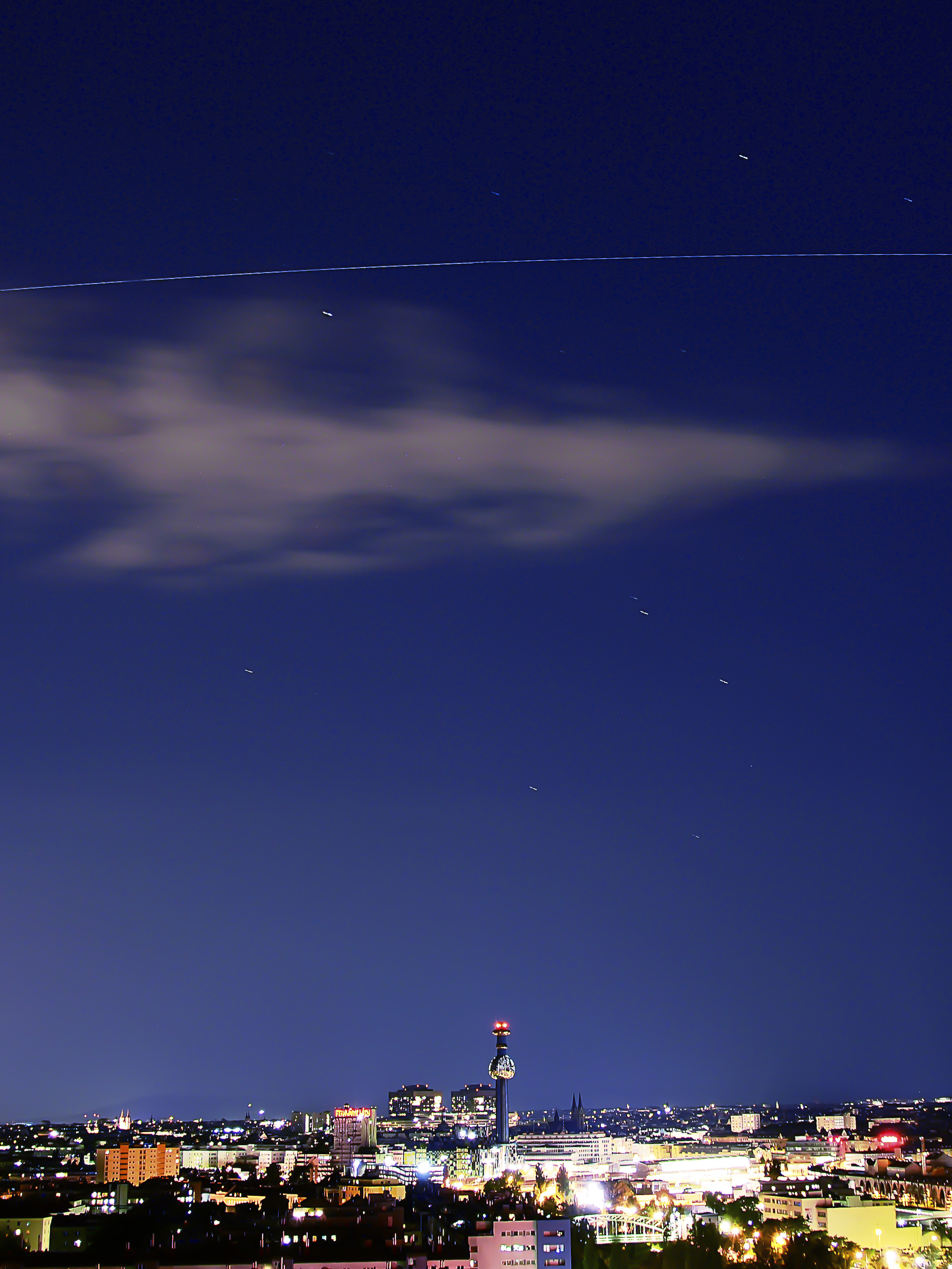 Skywatcher Matthias Raudonis had only one chance to catch the International Space Station (ISS) over Vienna. With a bit of luck and precise timing, he captured the shot.
Raudonis was in Austria on a student exchange program from Germany. He'd planned to
photograph the space station
and noticed there was only one evening where the magnitude and trajectory was right for the image – June 10, 2016.
The space station is currently home to a crew of six: three Russian cosmonauts from Roscosmos, two Americans from NASA and a French astronaut from the European Space Agency. As a permanently occupied outpost in outer space, it serves as a stepping-stone for further space exploration. The space station flies at an average altitude of 248 miles (400 kilometers) above Earth.
"I really like this picture because the ISS is clearly visible, despite the light pollution of this big city," Raudonis added.